HR ASSESSMENTS & INTERNAL AUDITS
 You don't know what you don't know. 
Our team brings a depth of knowledge, skills, and abilities including multi-faceted, practical, and real-world experience.  An HR Assessment is important for us to conduct so we can assess the current state of your organization and ensure you are in compliance with all the Federal and State employment laws. But audits also reveal whether you are applying HR best practices everywhere you can.  
Typical areas of review range from general human resources administration, recruiting, onboarding and employment practices, equal opportunity practices, training and development, employee communication, performance management, employee relations, policies and procedures, payroll administration, and compensation and benefit administration, among others.  This allows us to highlight strengths, pinpoint weaknesses, and provide valuable information in roadmap form to help you bridge the gaps and keep you moving in the right direction.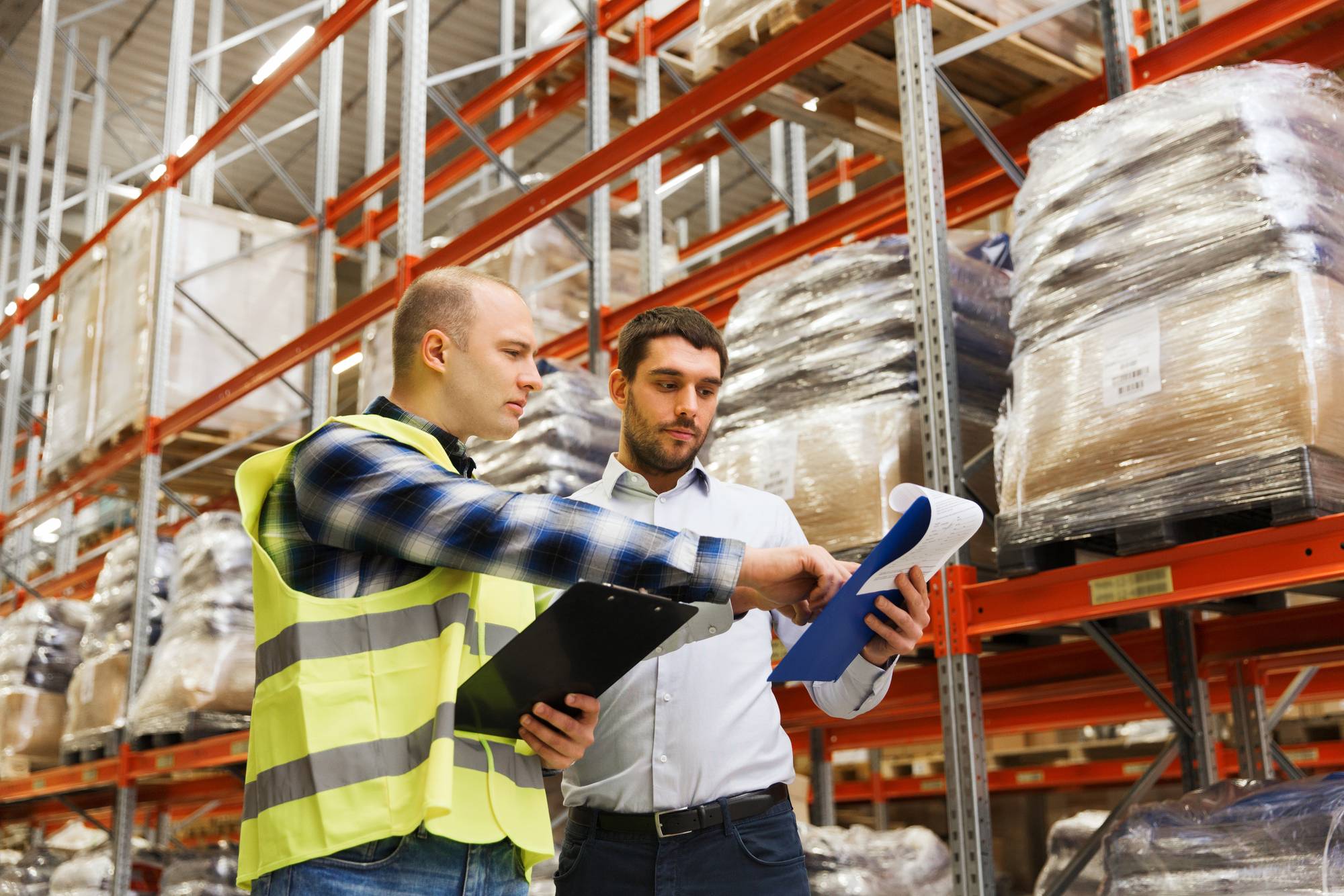 HOW CAN AN HR ASSESSMENT BENEFIT YOU?
Streamline existing processes and implement new ones
An HR audit of current files and practices to ensure legal compliance
Reduce possible penalties, legal fees, and back pay due to non-compliance
Ensure the HR department is compliant with constantly changing laws and regulations
Continue to improve the efficiency and contributions of your management team
Provide a snapshot of the HR function and the organization's workforce in general through an HR assessment report.