ONCALL HR HELP DESK
When the need arises for immediate human resources counsel, HR Consulting Solutions can provide timely and experienced advice via phone, text, or email. Think of us as the HR "help desk," ready to offer insightful and accurate solutions quickly or, if need be, undertake a more in-depth analysis of your particular situation.
Our HR Help Desk Service provides you with unparalleled access to crucial information from seasoned HR professionals, backed by comprehensive systems designed to handle your HR needs. There's no reason to worry about "what if" scenarios or to leave unanswered questions on the table.
My employee didn't show up for work and didn't call.  What should I do?
What do I need to offer an employee who is asking to take a leave of absence?
My employee was injured while working remotely.  What happens now?
My company isn't big enough to offer traditional benefits to my employees.  What options do I have?
We Can Help!
Let us handle answering the questions so you can focus on your comany's long-term goals!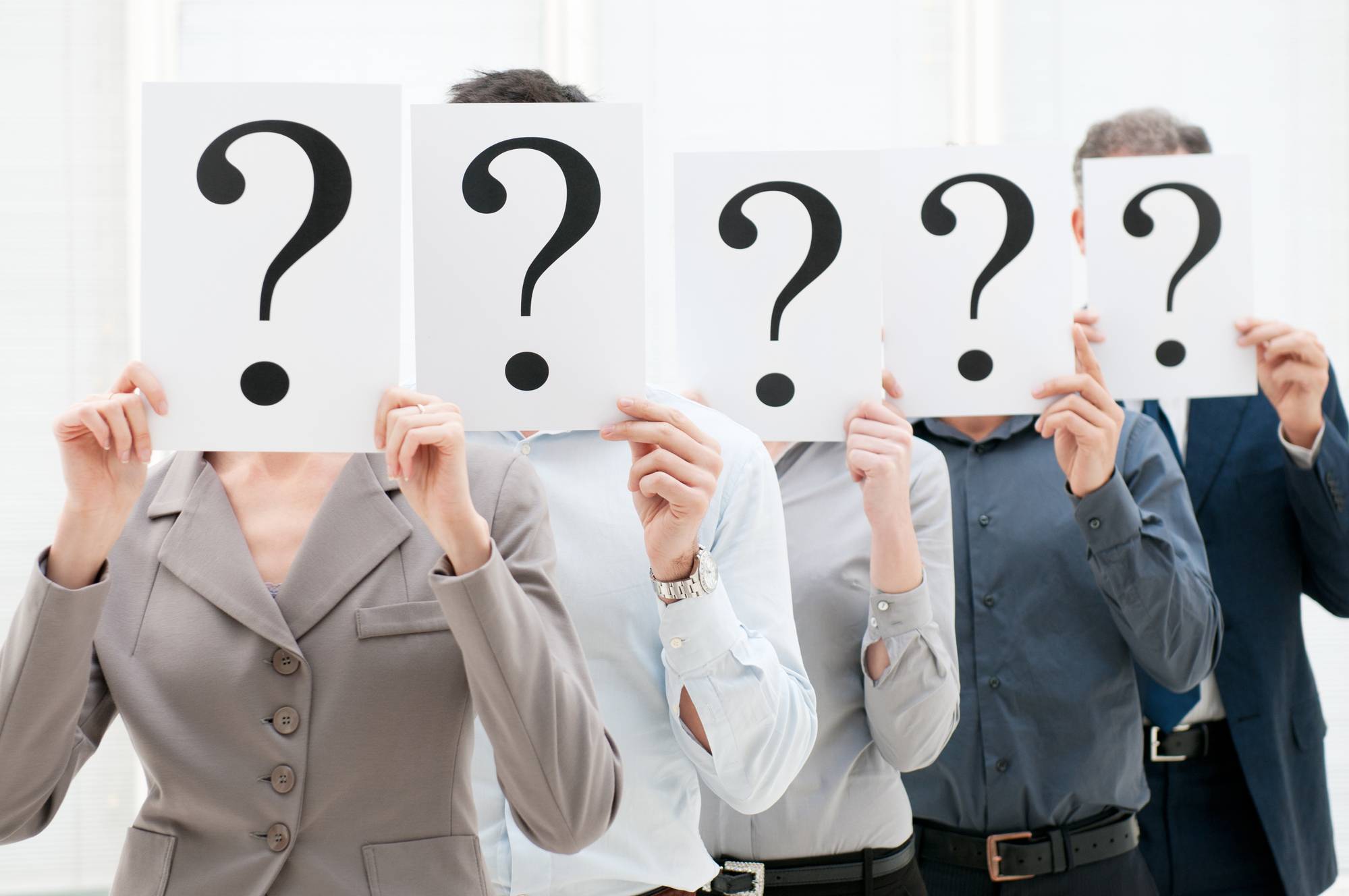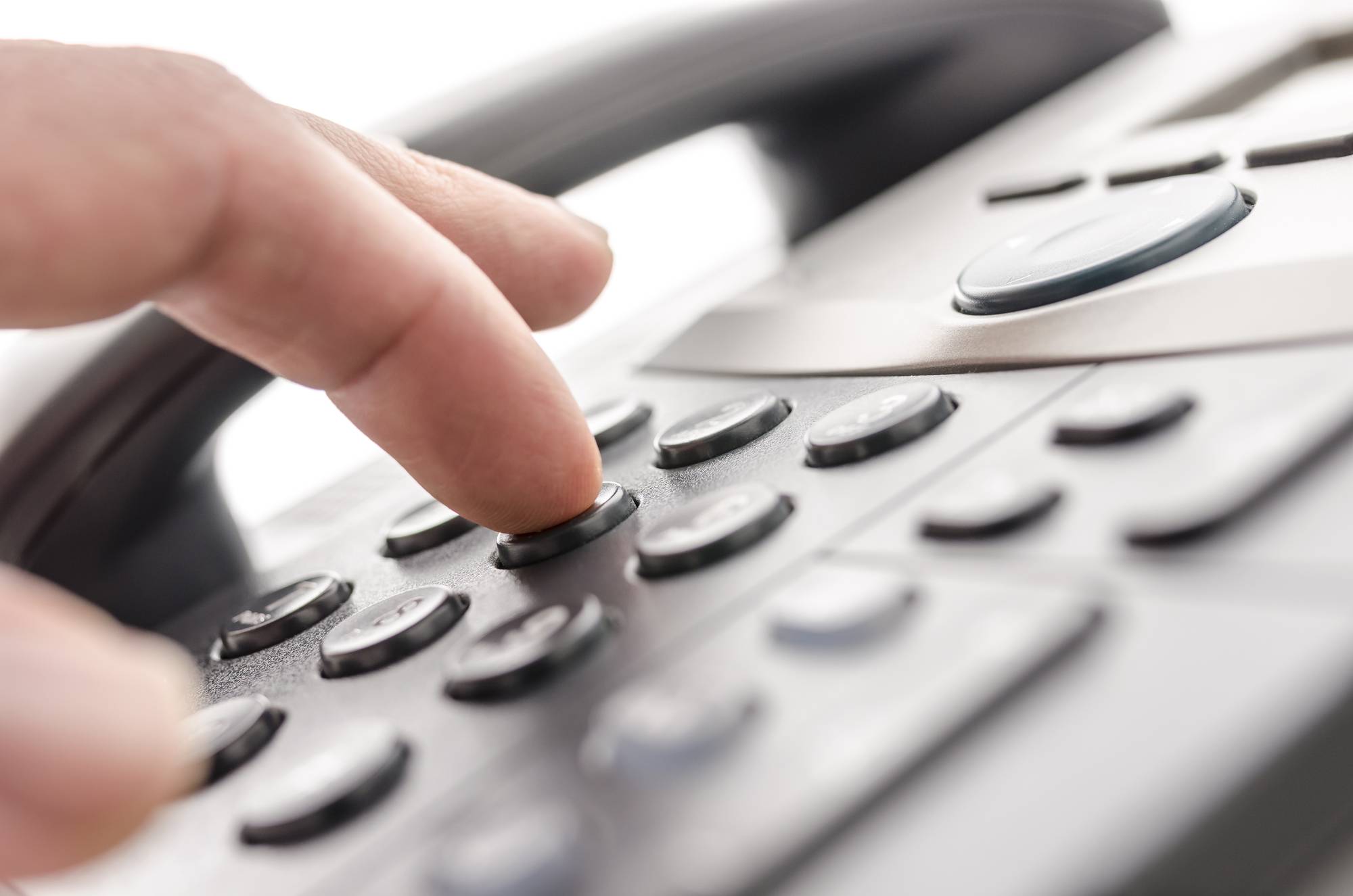 Key Benefits of On-Call HR Assistance
Converse with real live professionals
Seasoned, experienced, and certified C-Suite level knowledge who will give you answers to your questions right away
More cost-effective than a phone call to an employment law attorney
Help minimize your chance of fines, audits, and lawsuits
Our one-stop service is easier than searching online to piece together crucial HR information
Our HR Help Desk means you're completely covered for time sensitive matters anywhere, anytime, any day.
Whether you have a quick question about a simple day-to-day HR task or are stressing out about a challenging sensitive subject matter that came out of no-where, our dedicated HR Consultants are here to assist you and your business.