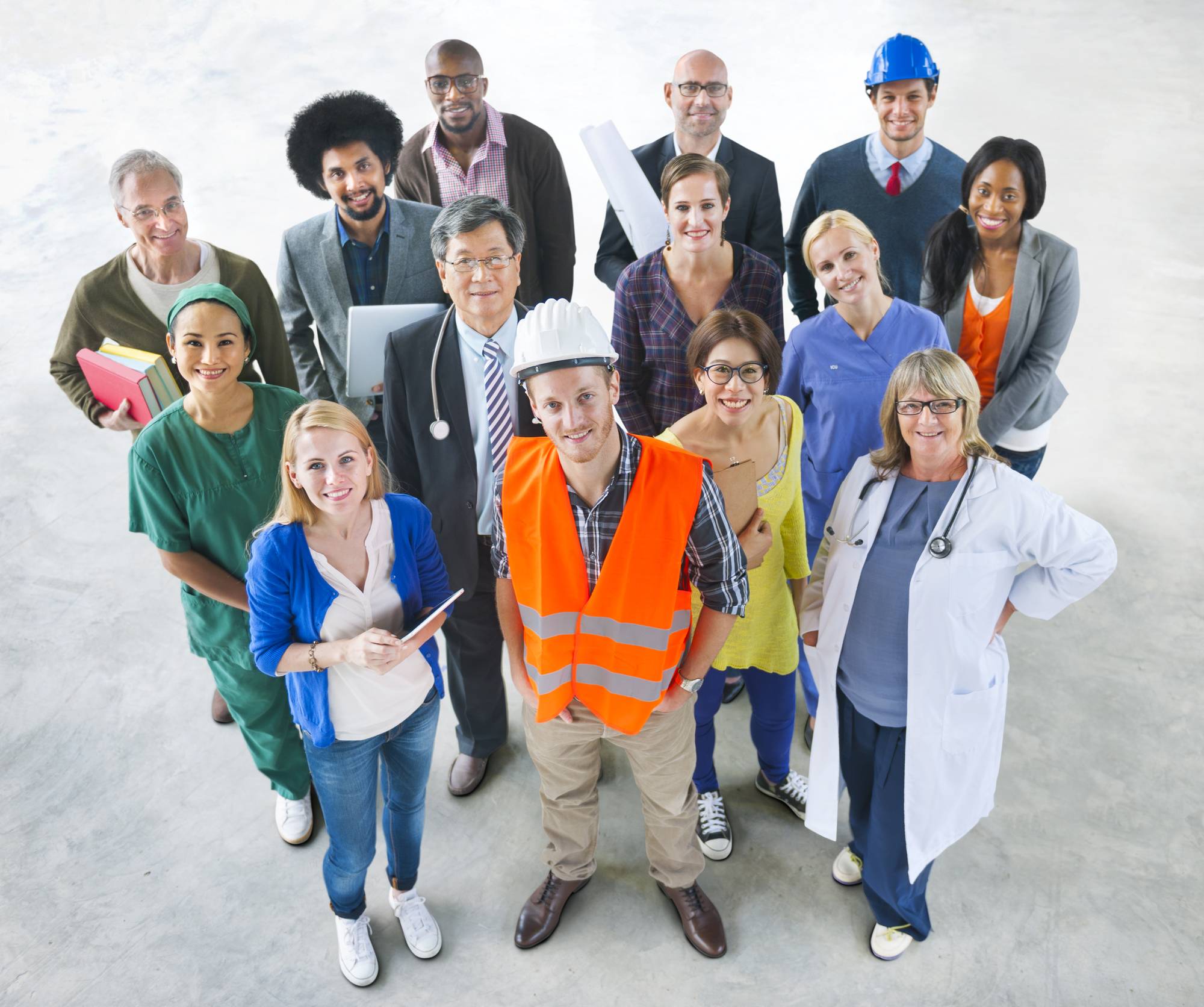 Imagine driving without street signs. It would be dangerous and unnerving, right? The same can be said for the workplace. Your employees need "street signs" that help them understand what they can, cannot, or should do in certain situations. Spelling out guidelines in written company policies helps everyone through inevitable bumps in the road by clarifying procedures and a code of conduct. 
Company policies also protect your business in several ways. They reduce legal exposure by discouraging reliance on unspoken rules that could be misinterpreted or could lead to some employees being treated differently than others. They provide a foundation of behavioral expectations for managing conflict within the organization. And, if an employee does violate your policies, resulting in a legal claim against your business, the policies themselves can help tremendously in your defense. 
HR Consulting Solutions will work with you to create policies that both comply with laws in the states where you operate and meet your organization's specific needs.