Talent Acquisition & Recruitment
If you've spent 20-30% of a new hire's salary on recruiting fees or been overwhelmed with hundreds of unqualified resumes and applications, then we have the solution for you. Using a labor-based fee structure employed by Fortune 500 companies for their in-house senior recruiters, our fees are less than half of what traditional headhunters charge.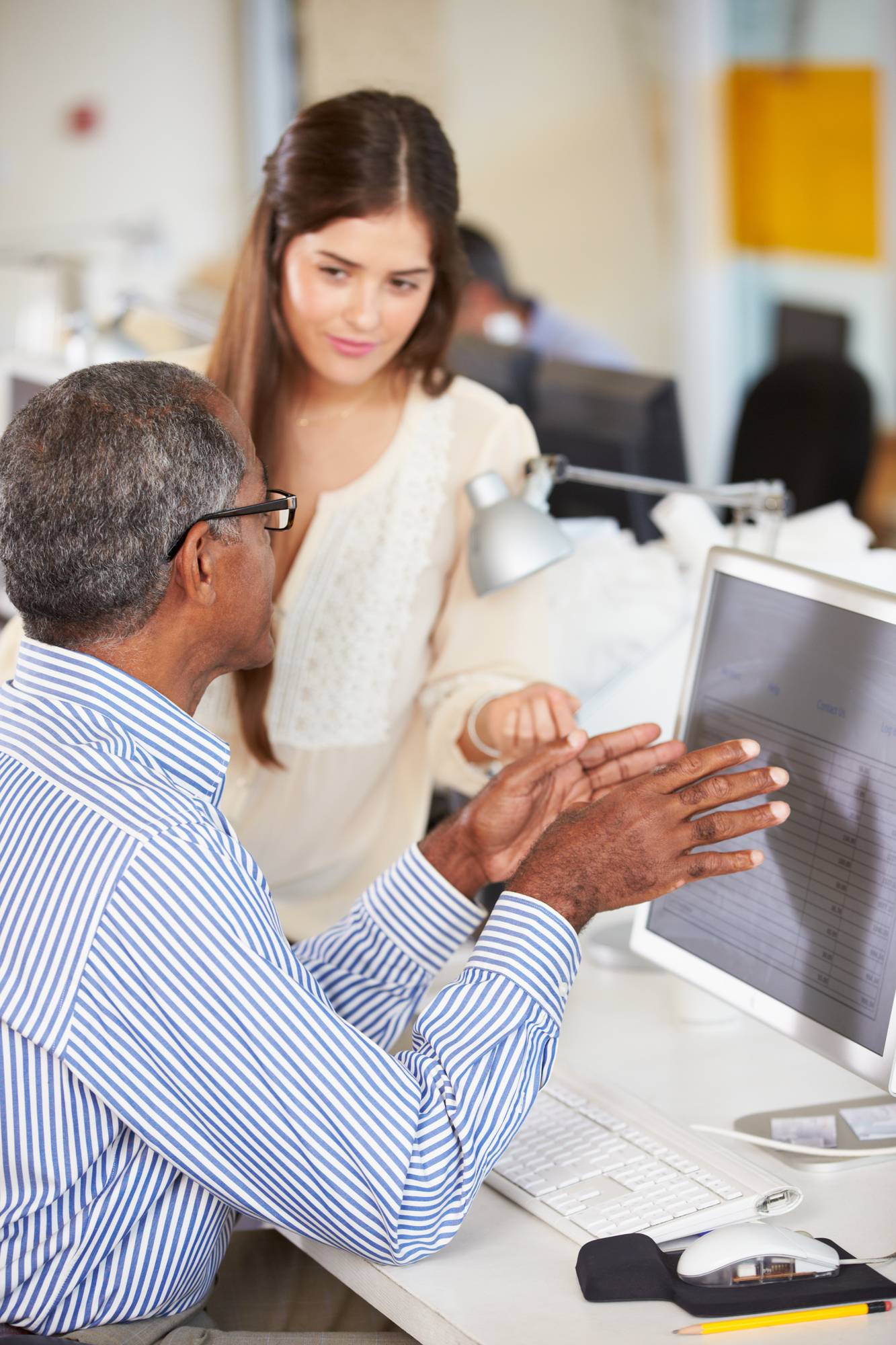 Our Recruiting Services Are Customized to Your Needs
We will conduct the job search from start to finish from designing the job description, researching applicants, screening, interviewing and then presenting you with the top selection of skilled contenders to fill your position objectives. This streamlined process saves you time and money knowing you have a team that is consistently committed to identifying the most qualified candidates, ultimately driving your business's success.
Contingency or Direct Hire Search
Finding the right person for your company's specific position is a matter of match, scalability, knowledge and the candidate's behavioral traits. Most important our number one goal is to fit skill with company culture. Therefore, if a candidate is selected, the fee is based on the first years' total compensation with guarantee included.
HR Consulting Solutions recruits any position you need, in all industries, from top-level CEO, CFOs and VPs down to administrative positions. We have successfully guided companies with their search and hiring intentions while simultaneously helping candidates find meaningful employment and career advancement. We can help you with your one-off appointments or major recruitment drives by completing the whole process or a part of it, whatever you need.
what's included with our Recruiting Services
The Groundwork
Job & company culture meeting
Create or modify existing job description
Salary range benchmarking
Post on sponsored job boards; Indeed, LinkedIn, ZipRecruiter, etc.
Prepare screening and interview questions
The Recruiting
Review candidate resumes
Mining of additional candidates, as needed
Pre-qualification and screening of candidate
Execution and coordinate the initial interview
Provide summary analysis of initial interview
Recommendations of qualified candidates
Follow-up to non-qualified candidates
The Hiring
Coordinate in-person interviews with hiring manager
Arrange travel accommodations for non-local candidates
Provide reference checks,  and background screens, and drug testing.
Extend offer of employment
Communicate with all non-selected candidates
Negotiate and finalize offer